Message from the president
Greeting from the president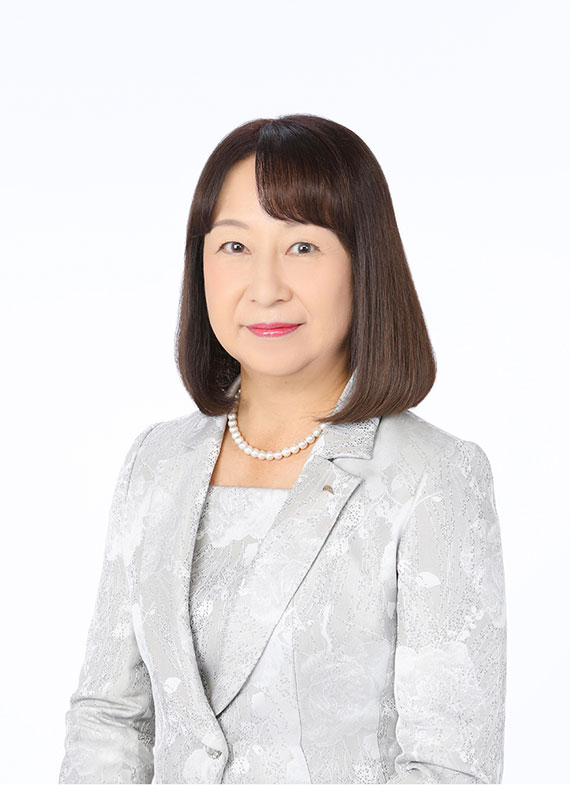 Nemoto Group was founded in 1941 in Suginami-ku, Tokyo producing luminous paints and applying it onto instruments, watch dials and hands.
We were pleased to celebrate our 80th anniversary in 2021.
Under the management principles of "contributing to people, society, and the global environment through corporate activities" we aim to become the global market leader in special technologies and products.
In 2021, we have renewed this concept as "Corporate Purpose" which is "Contributing to the realization of a more secure, safer and healthier society through technology and services". This became the guiding principle for the business execution of group members.
External environment and world's values are changing rapidly and making it difficult to predict the future, but Nemoto Group will strive to develop new products and new businesses in the field of "Safety", "Security" and "Health" that are useful in people's lives by making full use of our special technologies.
We will also proactively adapt to the globally expanding digitalization while striving for the growth of the Group under the policy of"specialization""diversification" and "internationalization" toward the realization of the "Corporate Purpose".
Nemoto Group will continue to concentrate its corporate resources in special areas as a technology-developing corporate group with its philosophy of "Chemicals for the Benefit of the Earth and Mankind". We will continue to focus on the development of new products that are internationally appreciated and required.
We would like to express our sincere gratitude for your continued understanding and support for Nemoto & Co., Ltd., and the Nemoto Group.
president & CEO
Mieko Nemoto